July 14, 2022
Looking for a trusted laptop service centre in Coimbatore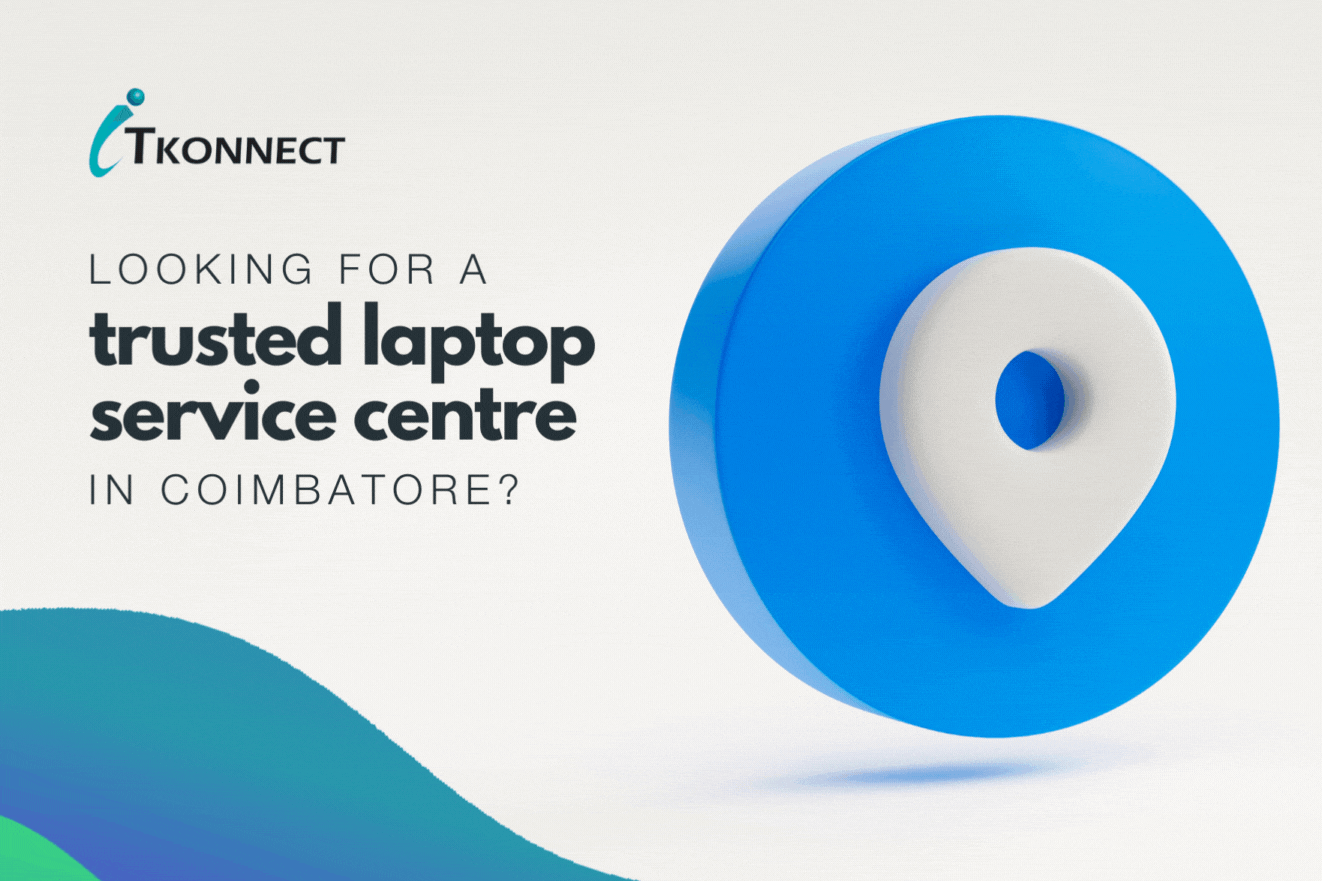 Are you worried about your laptop not getting quality servicing? Well lucky for you, we are here to introduce you to find ways to get a trusted laptop service centre in Coimbatore!
Number 1: Company History
Before you hand over your laptop to the service centre, it is always a good decision to look up the company's existence and experience in the industry!
Number 2: Reputation
What do people have to say about the service centre? Check out google reviews and testimonials from the company's website.
Number 3: Location
Where is their service centre? Can you physically visit it? Always see to find the best geographical proximity! Bonus points if they have multiple locations!
Well, all in all, finding a professional and reputable service centre is going to give you value for your money! IT Konnect in this regard comes up as a trustworthy service centre with numerous satisfied customers.
Check our website for more information or call us to schedule a check-up for your laptop!